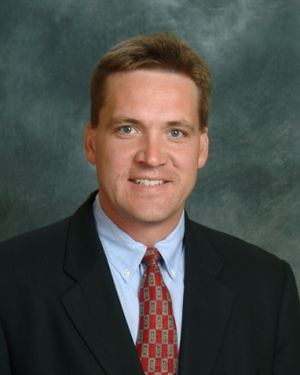 Jason
Rucker, CFP®
Financial Advisor
Office:
480-988-2065
Mobile:
480-797-8488
Fax:
480-988-0507
E-mail:
jrucker@htk.com
Financial Advisor, Founding Partner
Credentials:
- Certified Financial Planner™ Professional (CFP®)
Education:
- Arizona State University, B.S. Finance
Affiliations:
- National Association of Insurance and financial advisors
- Association for Advanced Life Underwriting
- Million Dollar Round Table
- Top of the Table *
Jason has been helping business owners and professional build and protect their wealth for nearly 20 years. He is the recipient of several industry awards and recognition. He has also served as a guest lecturer for many industry conferences and workshops.
His focus is to understand the values, goals, fears and hopes of his clients so he can help them organize their affairs, then build strategies to help them reduce the impact of taxation, market volatility, inflation, while optimizing growth and income of their assets.
Jason and his wife, Angela are the parents of four children and live in Gilbert, Arizona. A hunting, fishing and sports enthusiast who enjoys spending time with his family above all else, Jason is also active in the Boy Scouts of America and serves as a coach for baseball, soccer, basketball and football.
*The Top of the Table was created by the Million Dollar Round Table (MDRT), which is a global and an independent association, comprises of life insurance and financial services professionals. In the US, the life insurance or financial services professional must pay an annual MDRT membership fee and opt to pay an additional fee for Top of the Table as well as meeting commission or premium, or income methods production. The requirements do not evaluate the quality of services provided and is granted for one year only. All members must apply every year to continue their affiliation with MDRT. Being on the Top of the Table is not indicative of the applicant's future performance or positive experience with you. For more information, please visit: https://www.mdrt.org/membership/requirements/